The guide is not only ther person in charge of the group and the one who chooses the path but is also there to teach different techniques and knowledge of the mountains.
From an early age I was drawn to sport, the mountains and endurance. I took part in alpine downhill skiing for seveal yeas at competition level but unfotunately my career stopped due to medical reasons. I then turned towads moutaineerng wich rapidly became a real passion, both in Summer and Winter Motivated and curious to discover new regions and to perform in each field of activity, I decided to make tis my carrer. I live in the Val de Bagnes and i  have been working as a mountain guide since autumn 2021.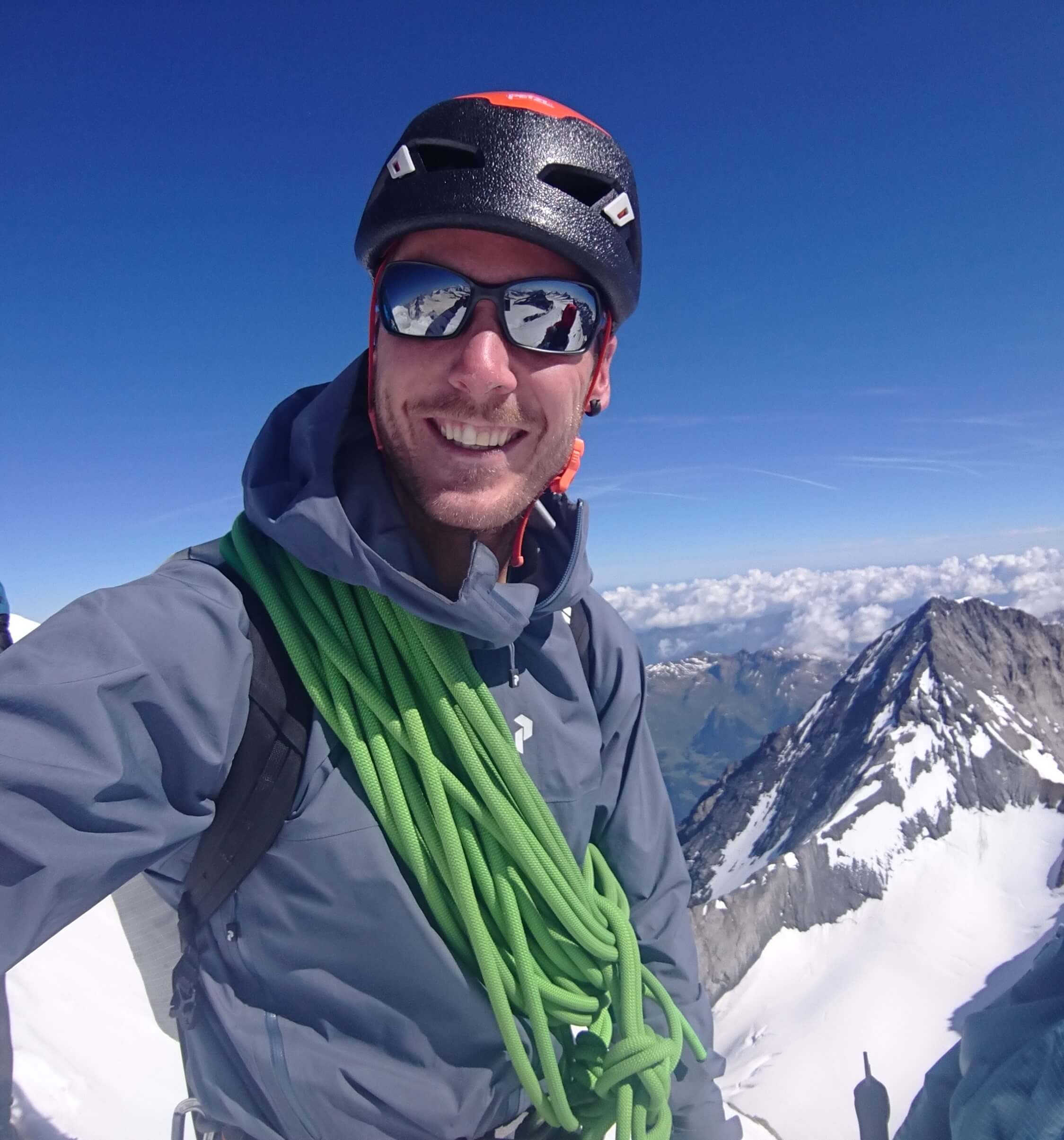 If you want high altitude, admire a unique sunrise on a ridge, take up a challenge, realise a dream or juste enjoy some amazing times in the heart of the Alpes, Summer is the season to take advantage of various activities proposed below: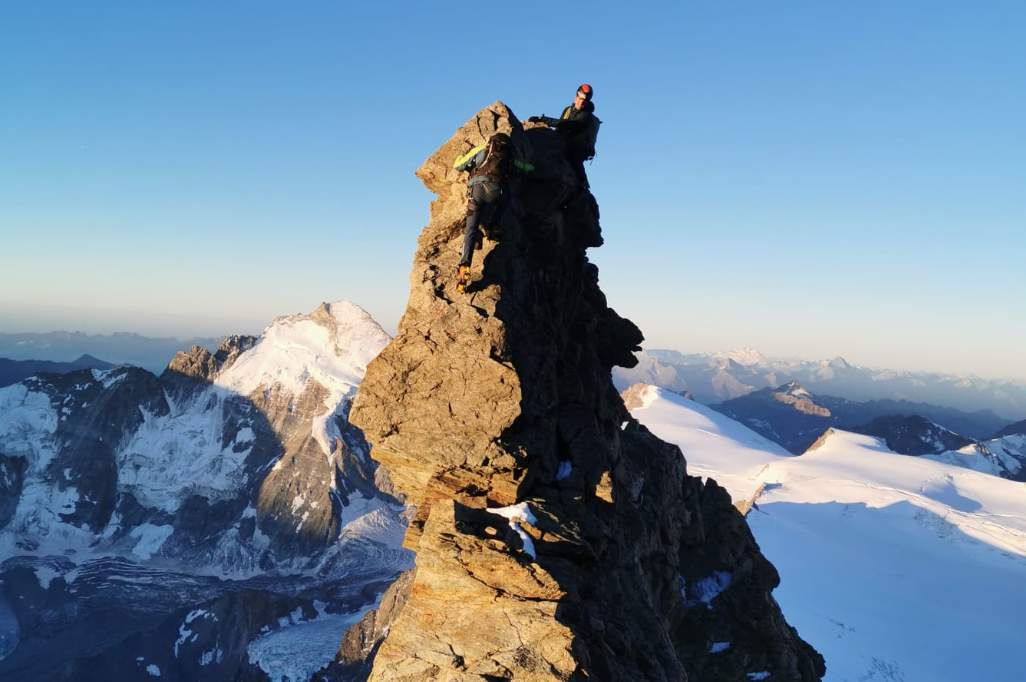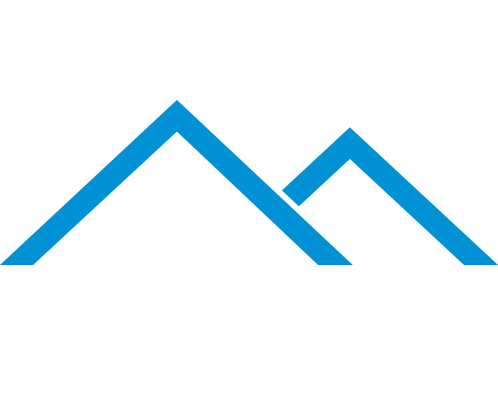 Mountaineering
High mountain ascension, rock o snow ridge climb or fulfill you dream og climbing a 4'000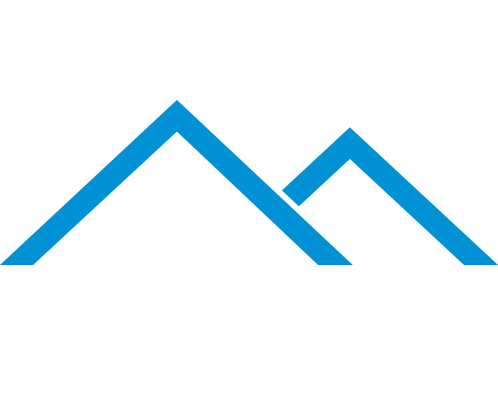 Haute route
Different treks int the Alpes on varied and magnificient paths that are adapted to you level and wishes.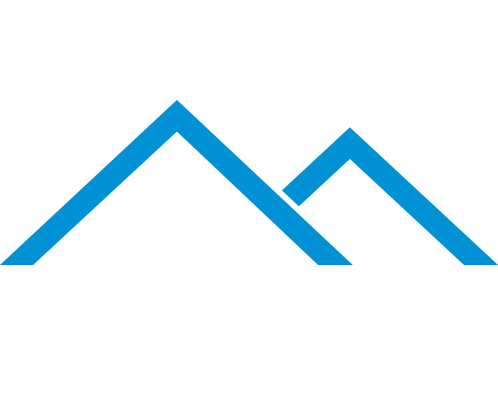 Via ferrata
A protected climbing route built with a steel cable ail fixed to the rock, metal steps, ladders, suspensions bridges and zip wires.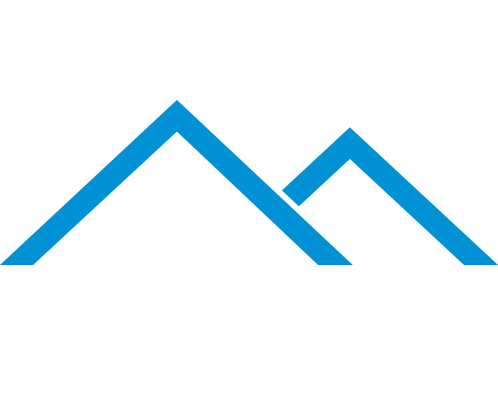 Rock climbing
Learn different methods anf techniques to improve you climbing skills top roping, lomg pitch, trad climbing,… or simply do an introductory course.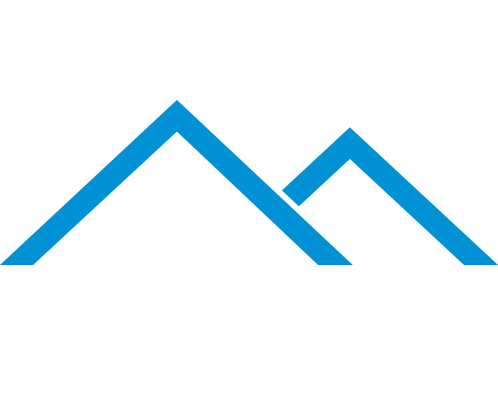 Galcier hike
Walk on glaciers and discover their secrets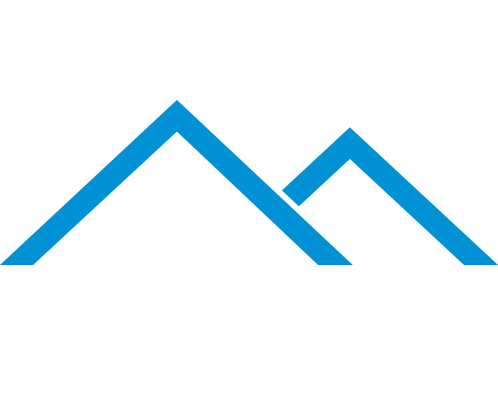 Trekking
Technical hiking through small corners of paradise.
"The future belongs to those who believe in the beauty of their dream"
The Winter season offers us spectacular snow covered lanscapes. Whether the excursion is done using the ski lifts, ski touring or by helicopter, off piste skiing gives us the chance to enjoy a nice run and to take home unforgettable memories. Freezing Winter temperatures also allow you to discover the sport of ice climbing on frozen waterfalls.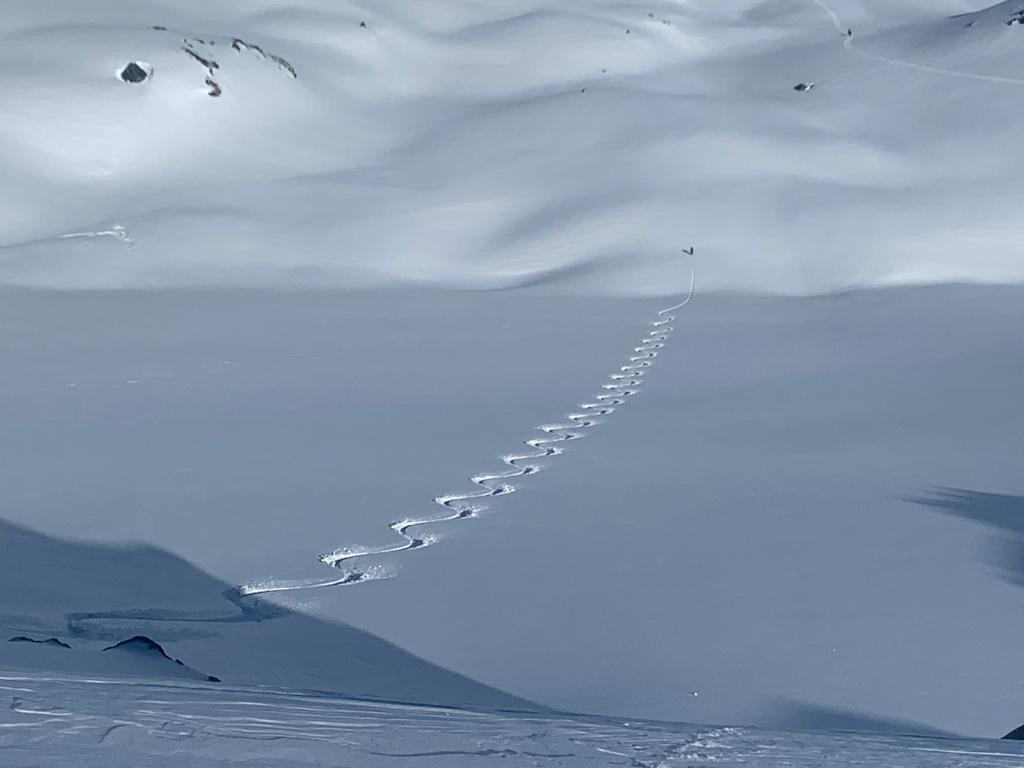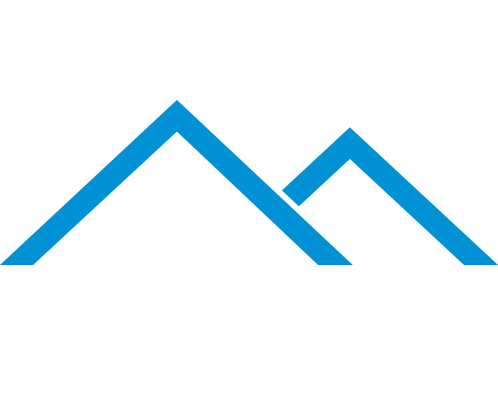 Freeride skiing
Off-piste skiing in wild places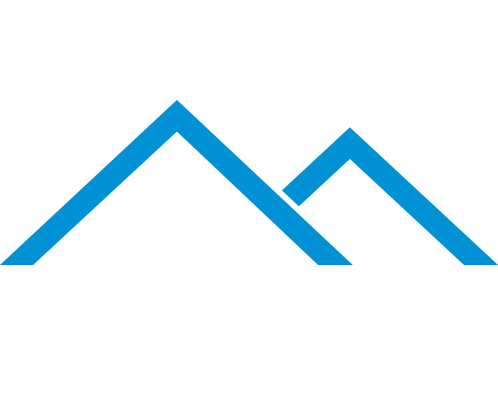 Haute route
Ski touring over several days in different regions depending on weather conditions at the time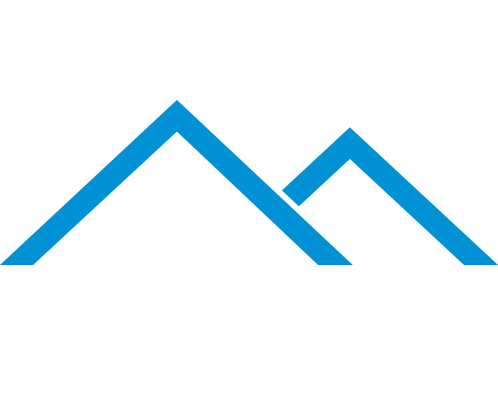 Icefall climbing
Initiation and practice of this sport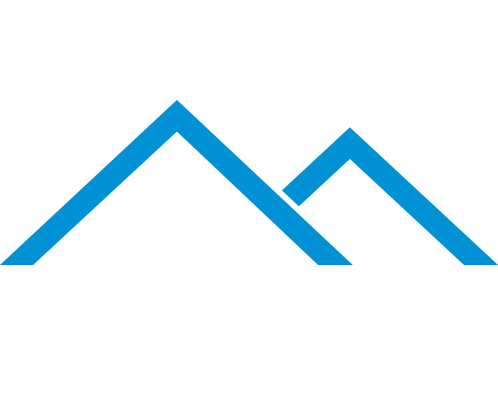 Ski tourning
Discover new places on ski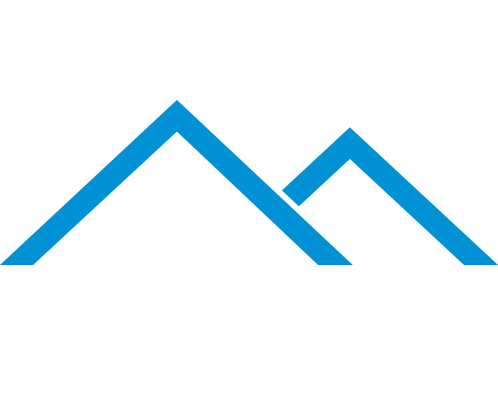 Héliski
Take a helicopter flight to ski virgn slopes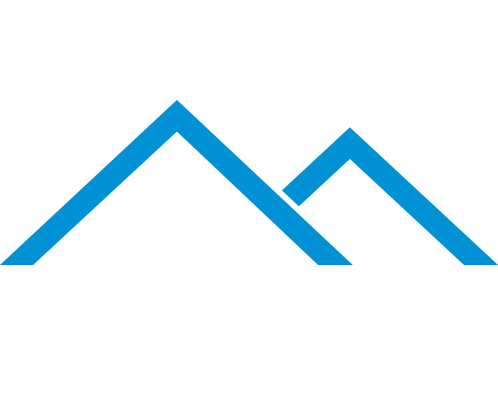 Avalanche training and security
Courses to learn wow to asses danger and adapt the outing to the conditions
The most beautiful ride climbs in the Alpes
Fulfill your dream of climbing a 4'000
Training to acheive a personal goal
Outings between friends or corporate activities
+ An agenda with proposals will follow, stay connected!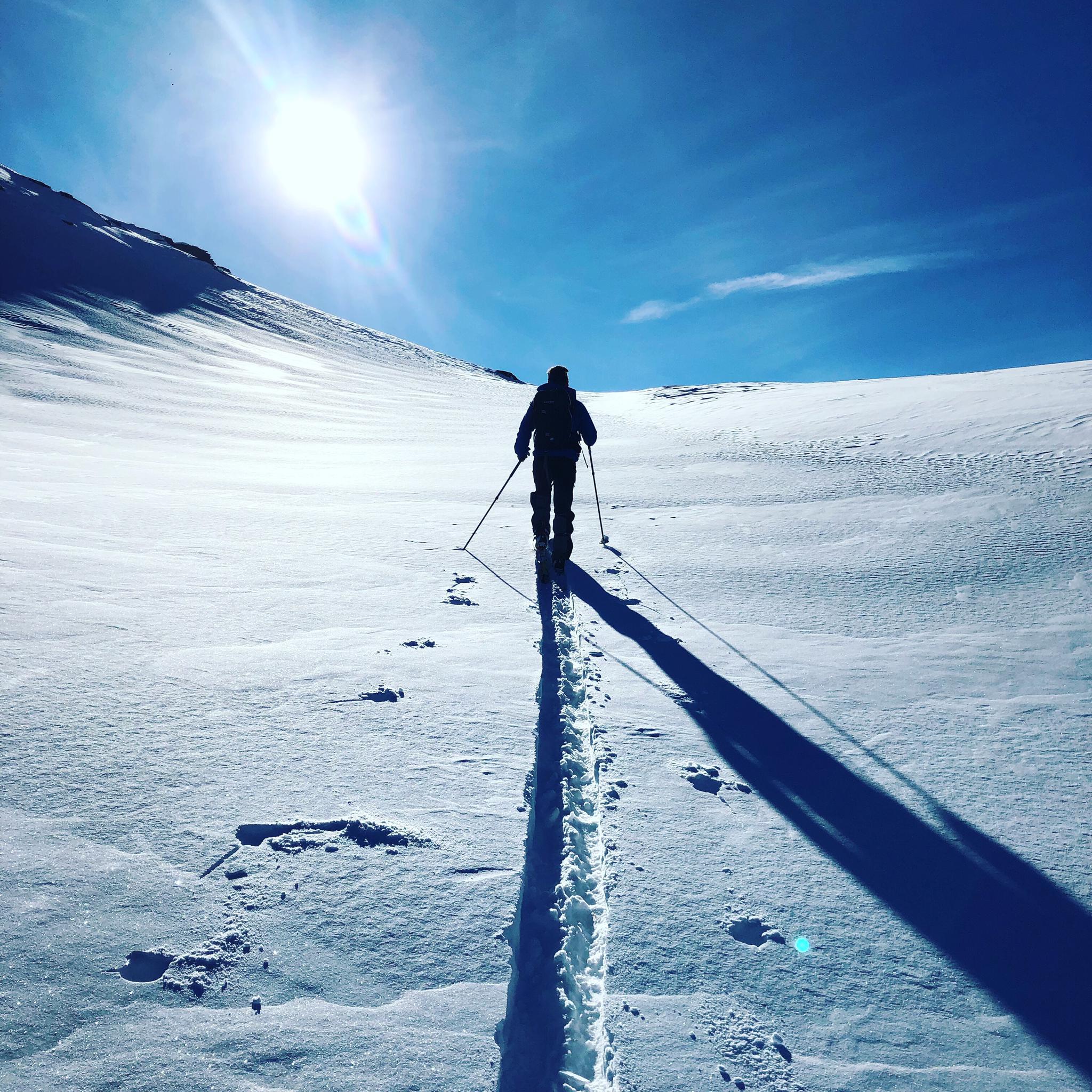 An original idea to please your loved ones. Think about it and offer a gift voucher for a unique moment and an unforgettable memory while enjoying any mountain activity. Send me an e-mail mentionning your full name, adress, and phone number with the amount of the desired gift voucher.